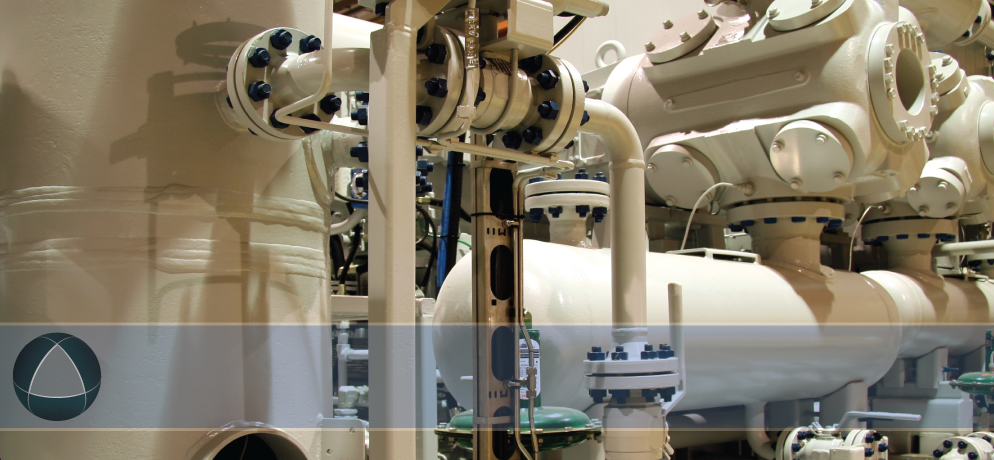 Our 17,000 square foot Manufacturing Facility
AND OUR EXPERIENCED AND COMMITTED STAFF ALLOW US TO MEET YOUR NEEDS.
Heavy Lifting:
2x10Ton Single Hoist x 15ft UH
2x10Ton Dual Hoist x 16 ft UH
10Ton Bull Moose Crane
10,000 lbs Forklift
2 ton Gantry Crane
Main Shop Doors:
2 - 19ft Wide x 17ft height
1 - 14ft wide x 14ft height
Fabrication Space:
Inside Shop:
19ft Wide x 50ft Long x 14ft high x 40,000lbs
Outside Shop:
24ft Wide x 60ft Long x 24ft high x 100,000lbs
Welding Machines:
7 Fully Equipped Pipe Fabrication Stations
3 Miller 225 MCAW
(GMAW/FCAW/MCAW/GTAW/SMAW)
3 Miller XMT450 multiprocess
(GMAW/FCAW/MCAW/GTAW/SMAW)
1 Miller Pipeworx multiprocess
(RMD GMAW/SMAW/GTAW/FCAW/MCAW)
1 Miller Dialarc 250 AC/DC SMAW
1 Miller Goldstar 400SS SMAW
1 Lincoln 255 GMAW
Pipe Fabrication Equipment:
1 Ridgid 535 pipe threader
3 Ridgid 460 tripod pipe stands
2 Pipe turntables
1 Pipe Beveling Lathe
1 Victor Bandsaw
1 Mag Drill
2 Gullco electrode storage oven
1 Lincoln NA-3N Sub Arc
1 Miller 350 Power Source
1 Lincoln Idealarc DC-1000 Power Source
1-6 Ton Power Roller
4-6 Ton Idler Rollers
Hydro Blinds and Bolts
2 Hydro Testing Hex Pumps
Ironworker Pipe Beveling Table
Plasma Pipe Beveler
Welding Procedures: ASME Sec IX & CWB
GMAW (RMD)/SMAW As Welded and PWHT, P1,P8, P15E
SMAW As Welded and PWHT, P1
MCAW – Carbon Steel
Sector Energy Ltd.
Sector Energy, Ltd is a full-service company offering complete and competitive fabrication services for today's domestic and international petrochemical, conventional oil and gas, SAGD, heavy oil and oilsands projects.
Sector Energy delivered on time & on budget, thank you Dave and Doug for a job well done.